Fred The Godson (Dead) – COVID-19, Bio, Age, Wife, Kids, Family, Net Worth, Songs and Albums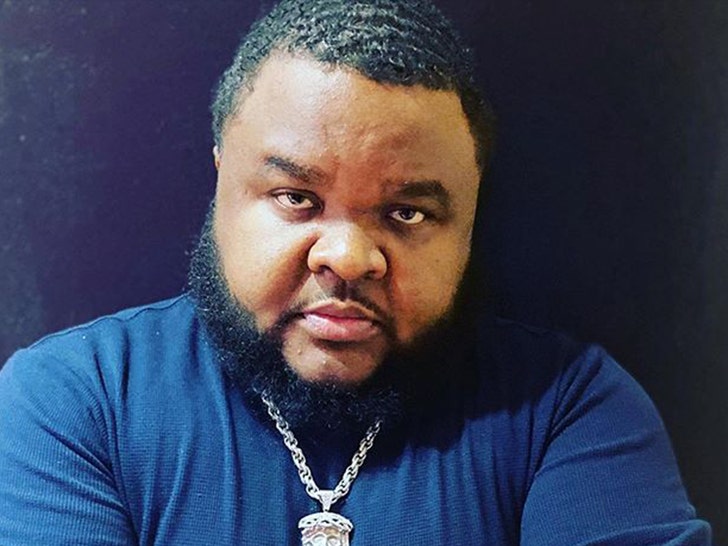 Fred the Godson Biography
This is what you need to know about the late Fred the Godson, born Fredrick Thomas. He is an American rapper from New York, who came to the limelight from his XXL Freshman cover with artists such as Kendrick Lamar, Mac Miller, and Meek Mill.
Godson has been featured in magazines such as Juice and XXL. The rapper is reported to have died from Coronavirus complications on April 23rd, 2020. The Bronx MC — popular for tracks like "Toast To That" with Jadakiss and "Doves Fly" featuring Pusha T —
Fred the Godson Age
Godson was born on January 1st, 1985 in South Bronx, New York, NY. He was 35 years old at the time of his death on April 23rd, 2020.
Fred the Godson Wife
Fred was married to LeeAnn Jemmott, a Freelance Makeup Artist. Little is known about their children.
Fred the Godson Family
Godson's father had seven children and worked as security at the Tunnel, one of New York City's most prominent Hip Hop clubs, frequently brought the hottest records home before they hit the air-waves, a cherished treasure among his children.
Fred the Godson was known for his cunning rhymes and smooth flow Fred has New York City Hip Hop enthusiasts believing again. He was once hailed as "The Next Great One," due to his impervious in his restoration of the genre where it emerged decades ago.
His astute talent for creating distinctive music earned him "Best Male Rapper" at the 2007 Underground Music Awards and editorial in industry magazines such as Juice and XXL.
Fred the Godson Death & Cause
Fred the Godson died on April 23, 2020, at the age of 35 after contracting coronavirus. He first revealed he was in the hospital and placed on a ventilator on April 6, with his wife explaining he wasn't faring well. He reportedly started to make positive progress in the hospital, but he ultimately lost his battle against the virus on Thursday 23rd of April 2020.
News of the 35-year-old's death broke via people paying tribute to him on social media. A rep for Fred the Godson confirmed his passing to Complex.
Fred the Godson Education
Fred went to Monroe High School before dropping in the 11th grade and started free-styling in the late 90s.